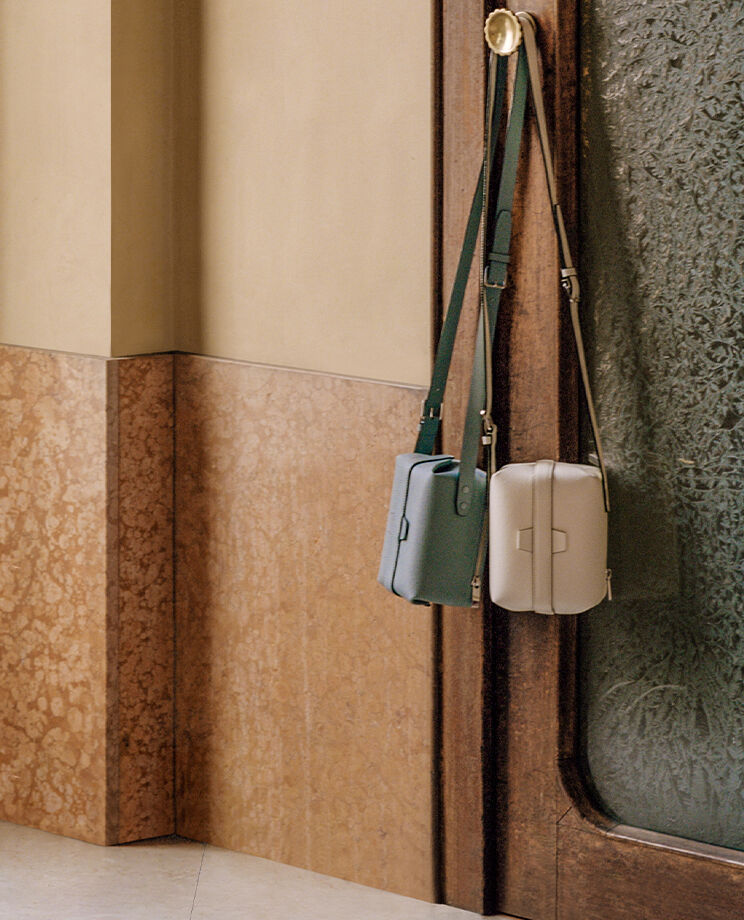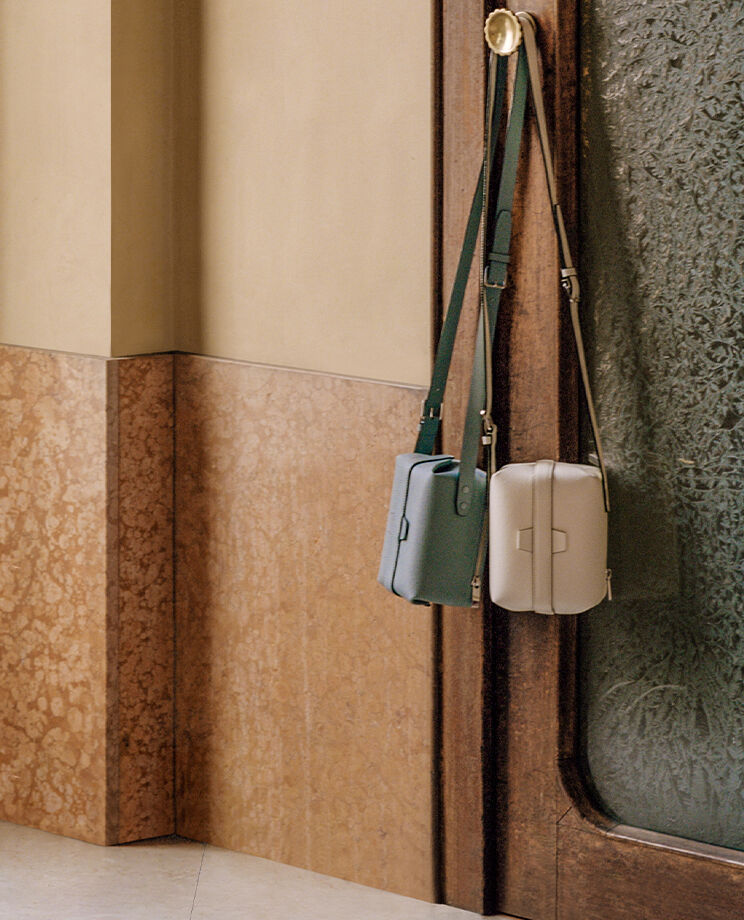 Defining The Present Continuous
A concept for all the ages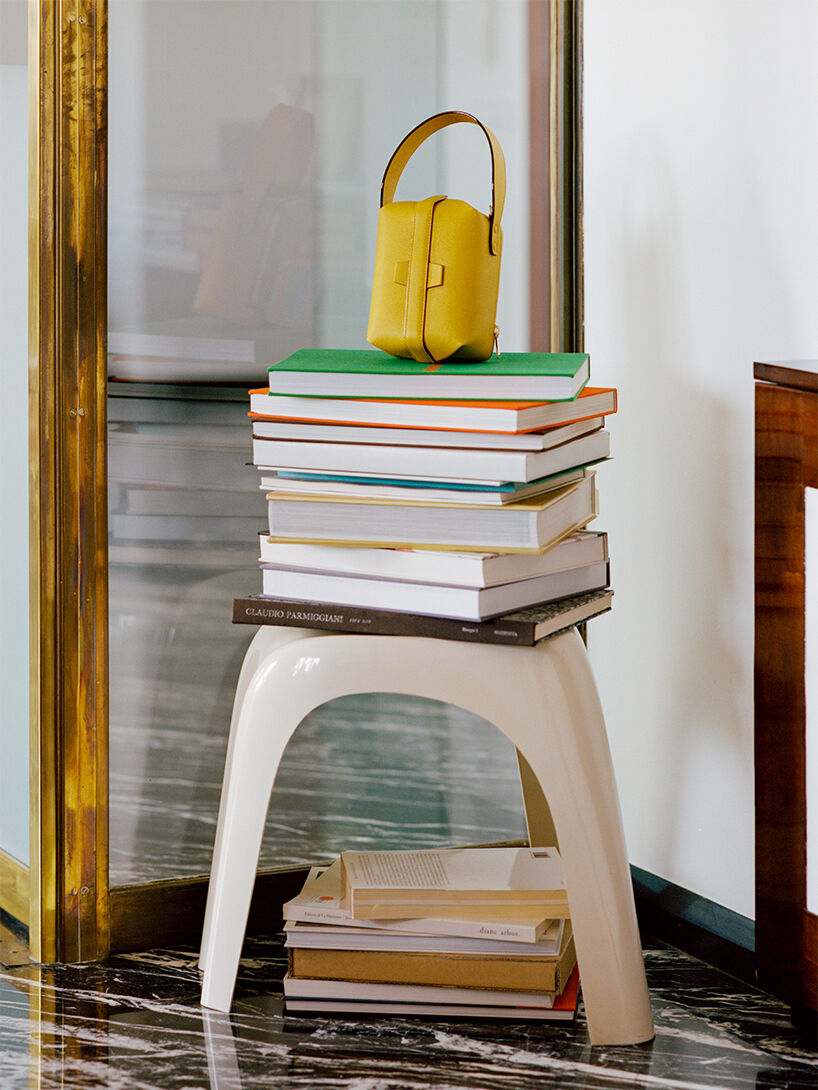 Bridging the past with the present, Valextra exists in the Present Continuous meaning that we are timely rather than timeless and exist in the here and now.
The concept can be traced back to the inception of Valextra and our founder, Giovanni Fontana. When he established the brand in 1937, he opted to open his atelier on Via San Babila 1 in a building which featured floor-to-ceiling windows. They allowed him to observe the way the Milanese operated on a day-to-day basis and afforded him the opportunity to anticipate the desires of future clientele.
His preoccupation with engineering leather goods using artisanal methods to meet the demands of everyday life permeated all of his inventions, most notably the Tric Trac in 1968 and the Premier Briefcase in 1973. The ultimate icons of the Present Continuous, they remain in production to this day and continue to grow in popularity and provenance.
As much an attitude as it is a guiding principle, the Present Continuous materialises in tangible objects of desire. The Iside, the Brera, the V-line and the Bucket handbags are all contemporary incarnations of Fontana's original vision; engineered beauty for all the ages.