women's tote bags
Tote bags have become so popular throughout the years due to their various uses. You can carry the tote bag every day if you are going to work or for an occasion when shopping around town.
Valextra designs the tote bags with function in mind all the while crafting the most unique form. The sleek contour of this women's tote bag effortlessly embodies our brand's core value of combining artisanry and innovation. Bold yet refined, the bag's details are carefully chosen to craft a sober design-led accessory bristled with audacious touches, in true Milanese style.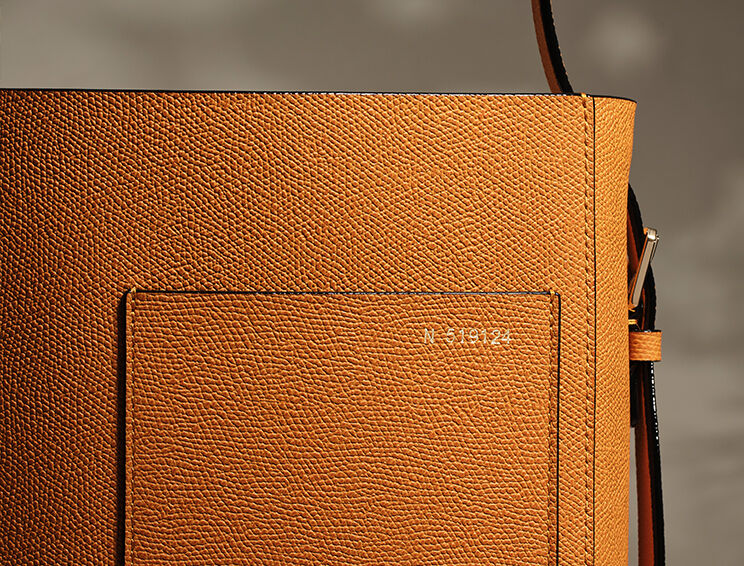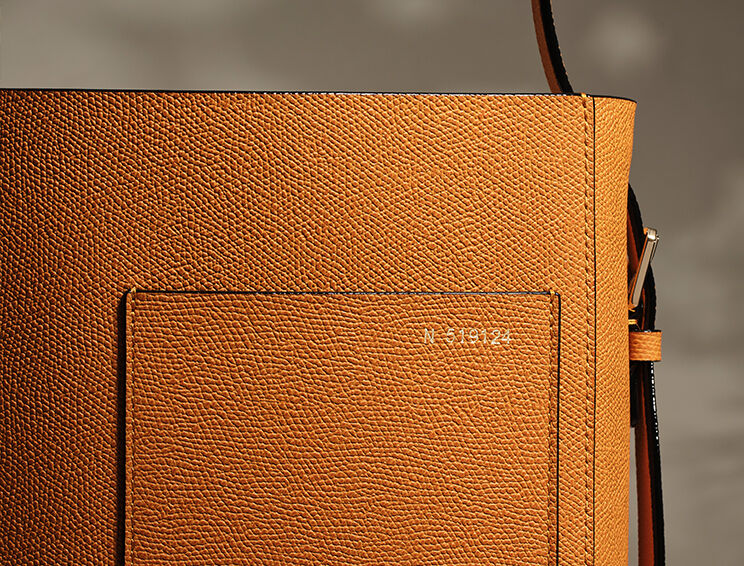 Discreet yet distinctive. Valextra's unique code has been the brand's subtle signature since founder Giovanni Fontana first conceived it in the Thirties. Depicting the model of the bag and the artisan who made it, each code is specific to each Valextra handbag, making each Valextra creation entirely unique. This discerning signature is joined by two further foiled brandings: the Made in Italy mark and the batch of leather used, and the Valextra name, both of which can be found on the inside of each bag. Understated and elegant, it's a signature that reflects Valextra's aesthetic.
Unique Code