small and micro bags
Taking their leave from famous Valextra icons, our collection of small bags retain the distinctive style of their larger counterparts in compact form. From the Iside to the Tric Trac, to the Brera, men's and women's micro bags are ergonomically engineered to move in sync with the body. Top handle and crossbody mini bags are included in the mix, as are clutch bags and mini purses.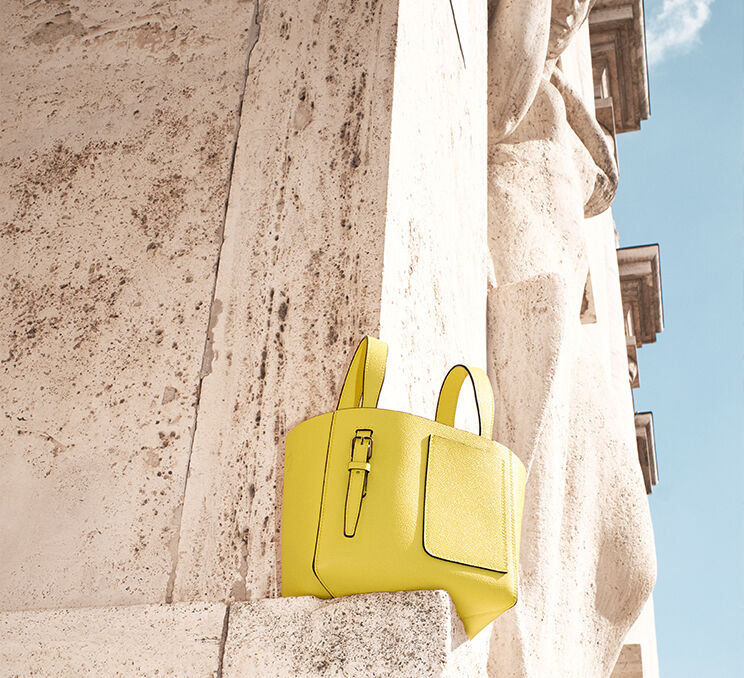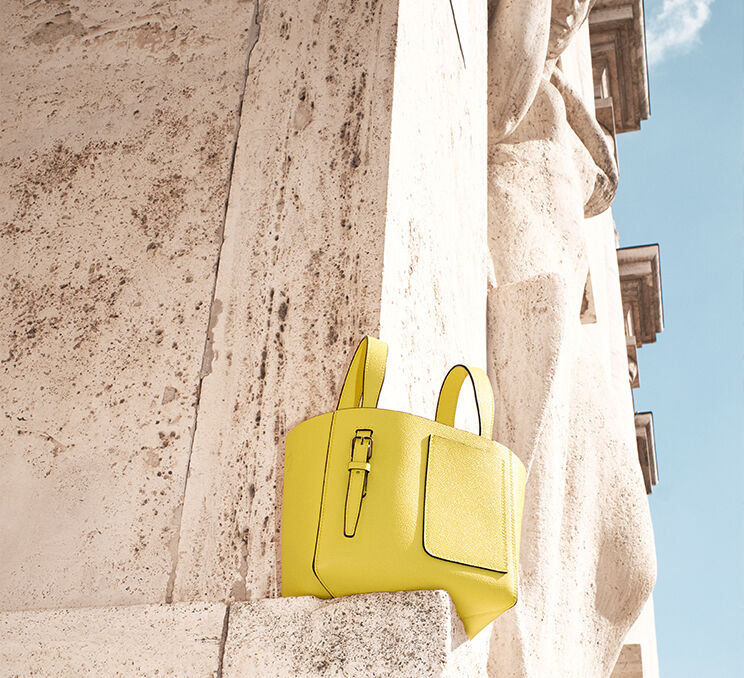 Valextra was founded and continues to thrive in its hometown of Milan. Taking inspiration from the city's juxtaposing forces of sobriety and spontaneity, this energy is encapsulated in the construction and design of our purses and leather goods, each of which is an object of urban craft. The foundations on which Valextra is built speaks to the cosmopolitan streets of Milan; from the curved windows of his Via San Babila atelier, our founder, Giovanni Fontana, would observe the needs of commuters and passers-by, realising and engineering his findings immediately to deliver timely objects of desire. The Milanese Attitude of Valextra speaks to intuition where observation is tantamount to creation. Always exploring Milan's famous tension between robust exteriors and inviting interiors, hard and soft, formality and agility, a Valextra creation is defined by relevance, timeliness and elegant efficiency.
Milanese Attitude